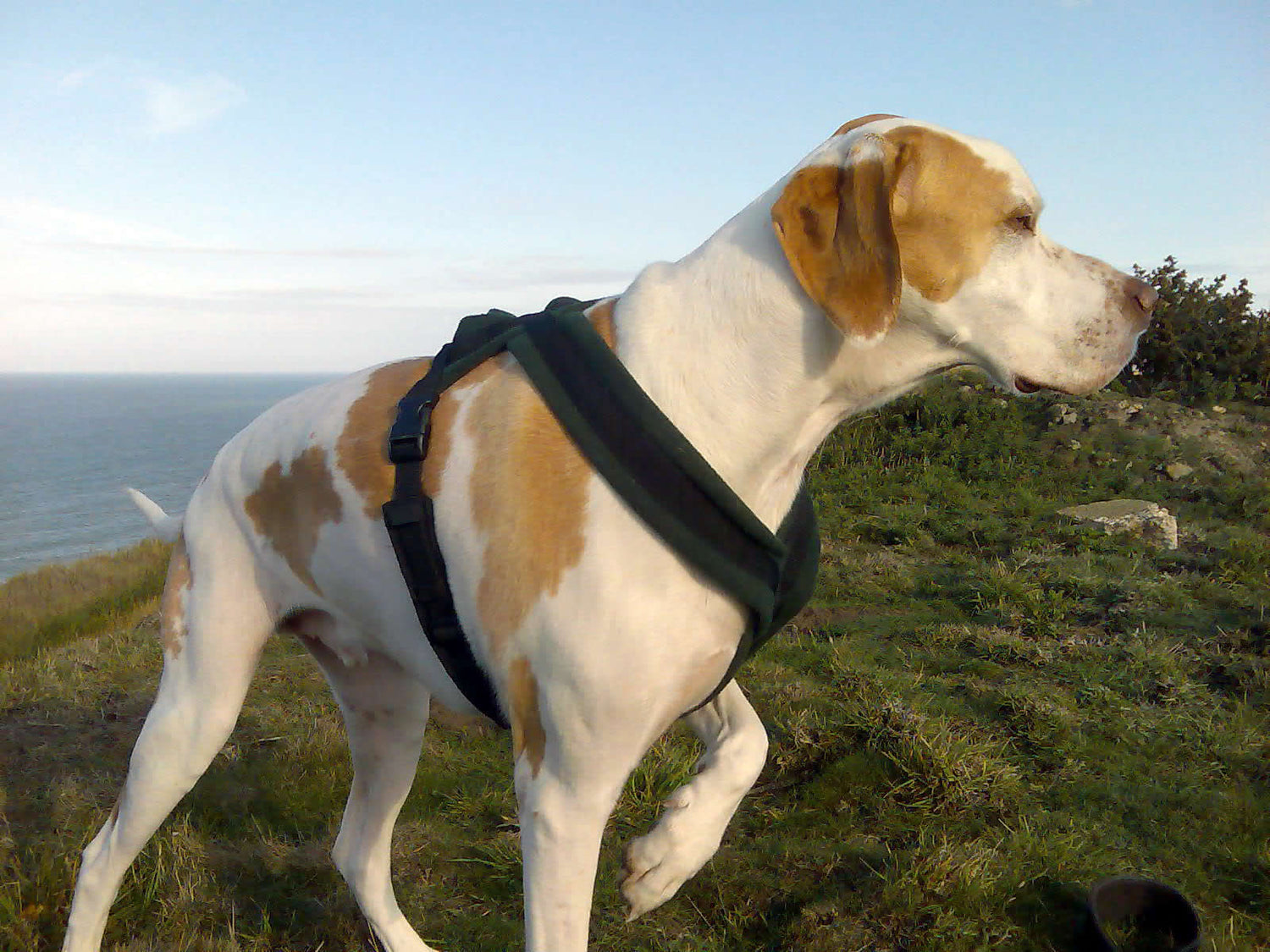 Dog Harnesses
Fleece lined dog harness providing the perfect fitting harness and comfort for your dog on walks all year !
Another perk of our fleece dog harnesses are that they're extremely easy to put on and take off. They come with adjustable straps so you can make sure the fit is just right before taking your pup out for a stroll. All all you have to do is slip them over your dog's head for an instant fit. This makes them perfect for those days when time isn't on your side but you still want to go out with your pup! 
All Made Here In The UK
Buy Harnesses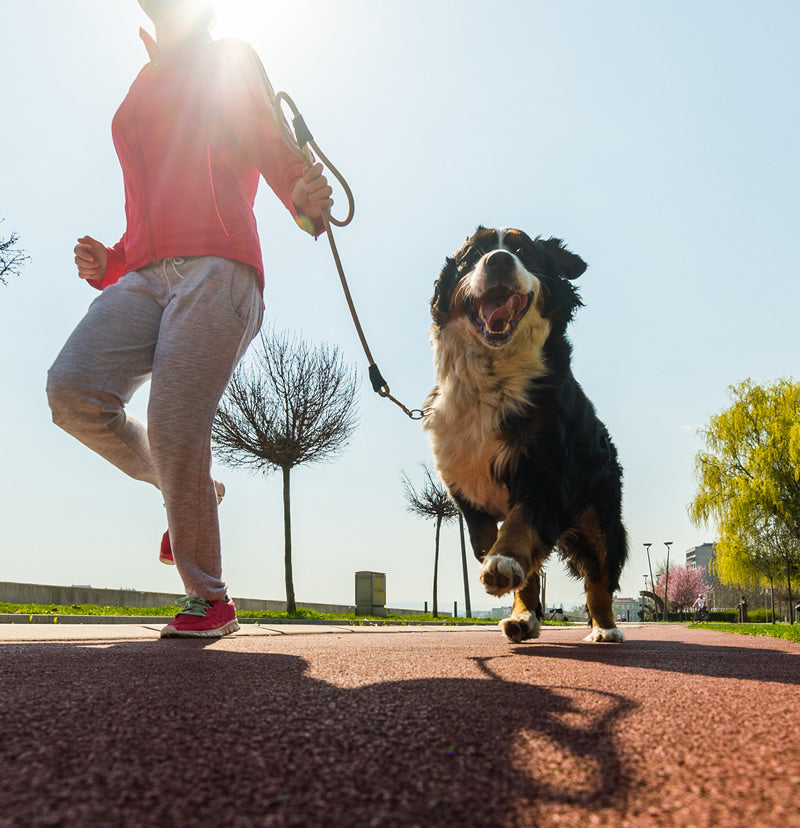 Perfect Fitting Harness
Need help selecting the perfect fit Dog harness for your dog? Our dog harness size guide will help you select the correct harness for your Dog!!
Fleece dog harnesses offer pet owners a comfortable and secure way to take their pups out for walks without sacrificing style or convenience. They provide an even distribution of pressure across the body while also being easy to put on and take off quickly when needed. And best of all—they come in various sizes and colours so you can pick one that fits your pup perfectly! So if you're looking for an accessory that will keep both you and your four-legged friend happy during walks around town, then look no further than fleece dog harnesses!
Harness Size Guide
Let customers speak for us